Here is a regional map showing the general areas of coverage within the current Wi-Sky network. Please note this map is indicative only – if you are interested in our service and would like to know if we can get you connected, please contact us and we can assess your location.
We are constantly expanding our network, and targeting blackspot areas, and welcome enquiries to expand into new areas.
Current NSW Wi-Sky coverage

Queensland Wi-Sky coverage
(Click image to enlarge)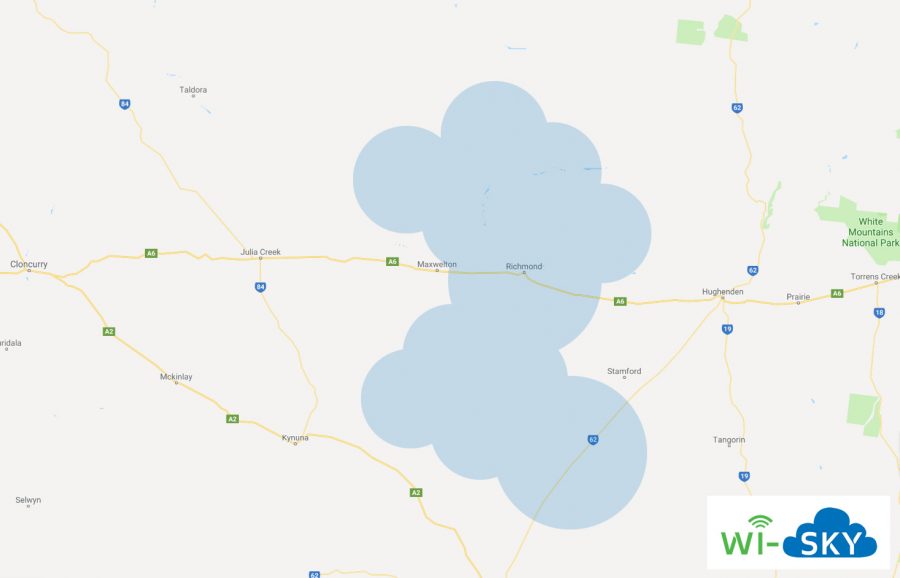 For Queensland connections, please contact William Harrington and we can assess your location.