Coverage across your farm
Wi-Sky understand the vital role connectivity plays in modern farming – it's not just a convenience, it is essential. Our commitment to bridging the gaps in rural areas has allowed us to serve farmers and rural communities for years.
And now, we're taking it a step further, providing you with the tools to enhance your overall farm connectivity.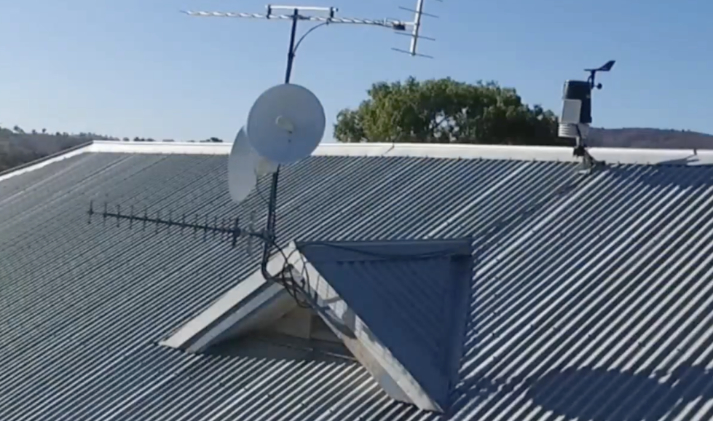 Cross-Farm Connectivity
Experience the ease of uninterrupted coverage, whether you're inside or out in the paddock. With our service, multiple farm buildings, sheds, and homes can be seamlessly connected to a single network, streamlining your operations and simplifying communication.
We create secure internet links between your homes, farm buildings, and sheds, ensuring everyone and everything on your property stays connected. Extend your network to cattle and sheep yards, optimizing data accessibility for effective farm management and monitoring.
Our unlimited download plans ensure you will always have the data you need without worrying about a cap or excess charges.
Monitoring and sensors
Remote monitoring of stock and watering points saves time and money.
Stay informed with options such as water/tank sensors and fuel tank sensors that provide real-time data on situation, ensuring you are on top of things all the time.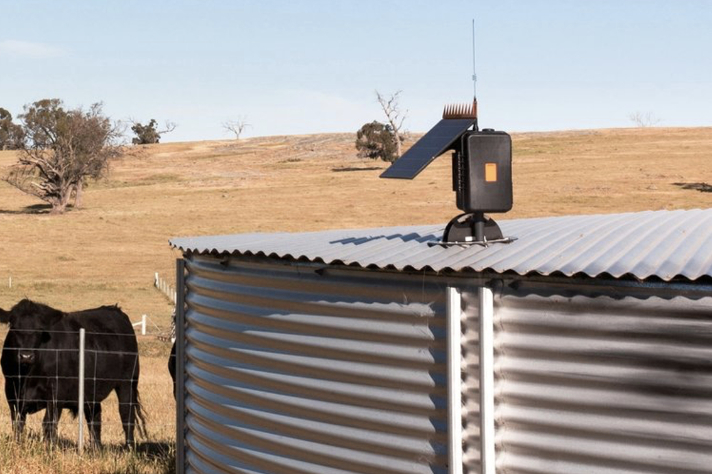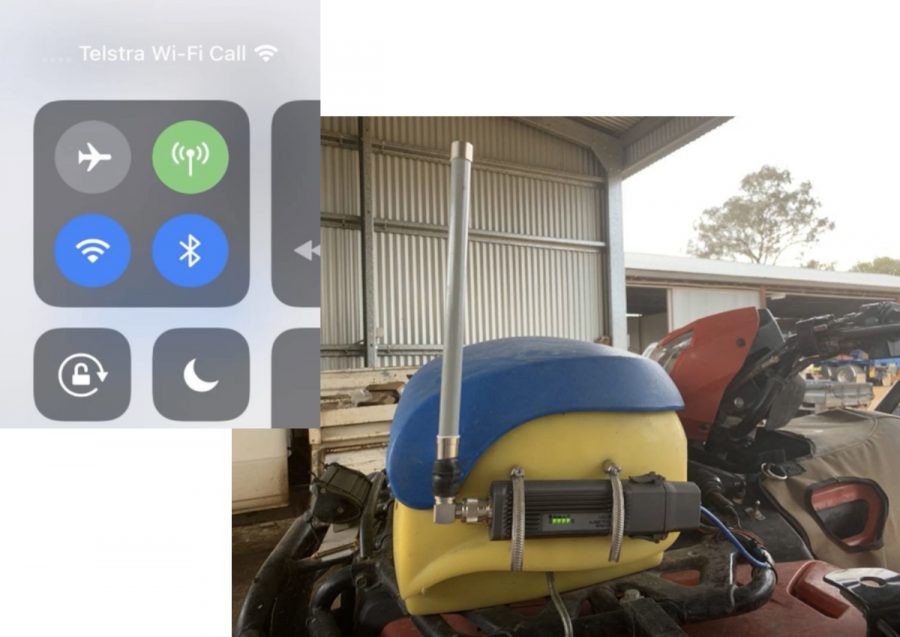 Wi-Fi Calling
Enjoy the convenience of Wi-Fi calling, enabling you to stay connected via mobile devices, even in areas with limited phone coverage. Never miss an important call or message again.
With Wi-Sky we're now going beyond just getting internet service, we can provide enhanced connectivity that transforms the way you work and live on your farm.