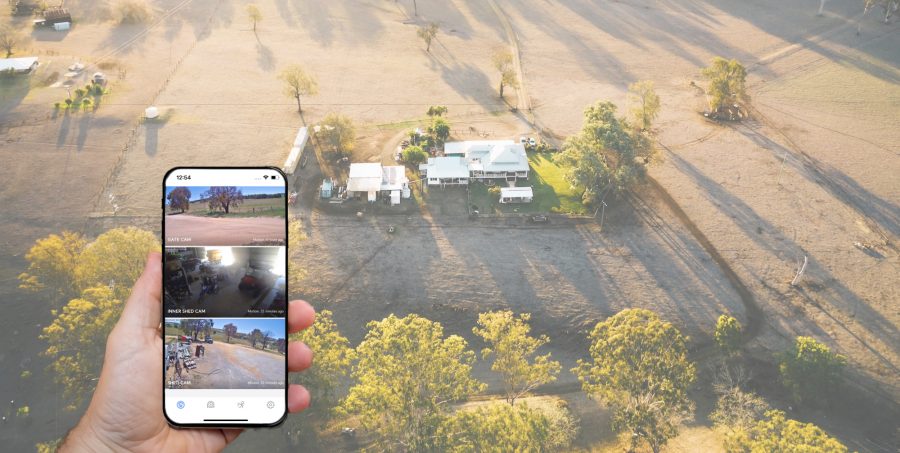 Farmers, here is an opportunity to supercharge your farm with a cutting-edge technology injection part-funded through the On Farm Connectivity Program. This initiative is designed to empower you with the latest digital farming solutions, and the best part is that you can get rebates to cover up to 50% of the costs.
This program is a vital component of the Better Connectivity for Rural and Regional Australia Plan and Wi-Sky is an approved equipment supplier through this Program. The goals are clear – to extend your digital connectivity, harness advanced farming technology, enhance productivity, and boost safety on your farm.
Wi-Sky is an approved equipment supplier through the On Farm Connectivity Program
We have submitted the full suite of our Wi-Sky products and we are now able to provide rebates on:
establishment of repeater poles on farm to improve cross farm connectivity
security cameras
setup of mobile wifi gateways, vehicle kits and connectivity around homes, sheds and yards
setup of gateways on poles and various monitoring sensors – cattle tags, water tank sensors
The Federal Government has set aside a substantial $30 million for this Rebate Program, with $15 million available for Round 1. This opportunity is open until 31 May 2024, or until funding is exhausted so we would encourage you to act fast. Farmers must have at least $6,000 (GST exclusive) in total eligible expenditure to apply for a rebate.
So, don't miss out on this chance to level up your farm's digital capabilities and enhance your productivity. Further info on the Program is available here: