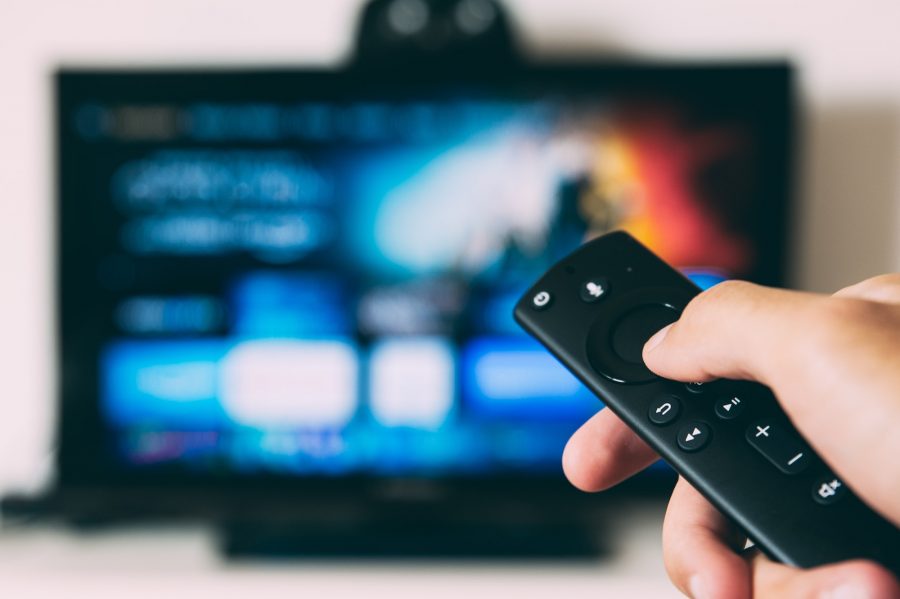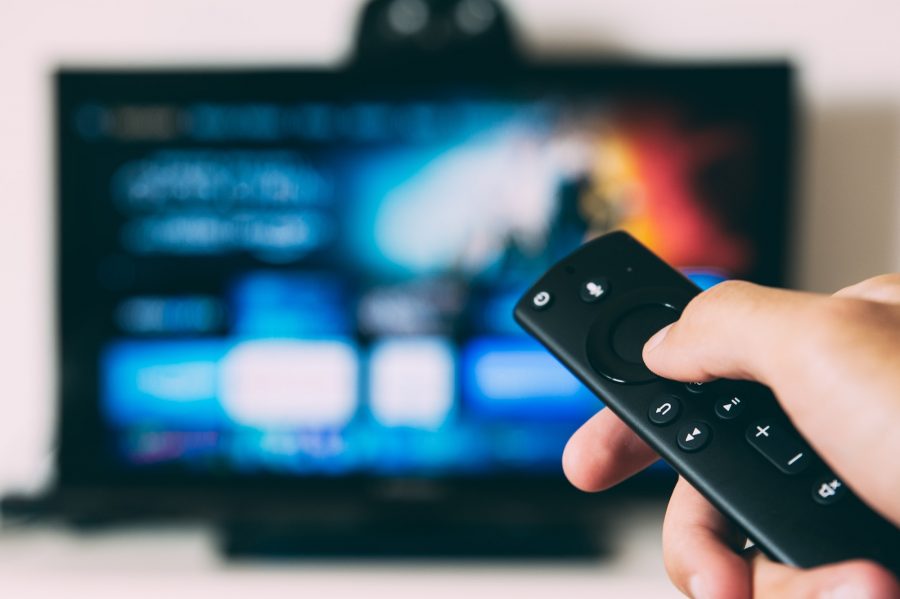 Most tasks and activities we do online are frustrating without high speed internet. Online shopping, cloud accounting, sharing photos, watching videos, viewing Netflix or using Zoom are all made possible with a high-speed internet connection.
Download and upload speeds are more important than ever. Data limits come into play, as well as the congestion of the networks of major service providers.
Many of our customers come to us with slow or no internet and little or zero mobile coverage. Our service is independent of the large Telco's and we have our own local networks capable of delivering fast internet to fill in these gaps. Our customers couldn't be happier. With Wi-Sky they have fast internet and can use their mobiles through WiFi calling.
WI-SKY is a broadband internet provider building our own local networks and delivering fast internet to farmers and people in regional areas who are unable to access other options.
We are continuing to grow and expand. Recent support awarded through the NSW Regional Connectivity Program is seeing us broaden our reach in the Upper Lachlan, Yass Valley, Snowy Valleys, Hilltops, Greater Hume, Cootamundra and Gundagai Shire Council areas.